Why to select Farsad English Institute for IELTS and Speaking courses (FEI)?
Get a refund if not satisfied
All courses in our institute are guaranteed.
If you are not satisfied with our service, you can easily get a refund.
Intensive speaking courses
Time has been always a matter in language learning.
With us, learn English over the shortest period of time.
Specialized for adults
In our institute, all courses are highly specialized for adults.
You can find all facilities you need to learn learn and practice what have you have learnt.
Who has participated in Farsad English Institute 's IELTS and Speaking courses?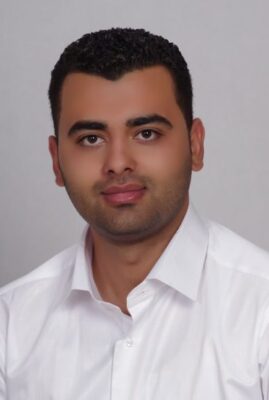 حسین خسروی
دانشجوی مقطع دکتری دانشگاه مینهو پرتقال
من حسین خسروی، دانشجوی مقطع دکتری دانشگاه مینهو University of Minho پرتقال هستم. وقتی برای شرکت در دوره‌های آیلتس موسسه فرساد به این موسسه مراجعه کردم، مدرک فوق لیسانسم رو بتازگی گرفته بودم و رویای گرفتن بورسیه برای ادامه تحصیل در مقطع دکتری در یکی از دانشگاه‌های خوب اروپا رو در سر داشتم. برای این هدف یکی از نیازمندی‌ها داشتن نمره آیلتس بود…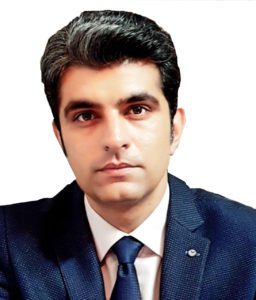 جمال میرزایی
متخصص بیماری‌های عفونی از دانشگاه علوم پزشکی شهید بهشتی
من جمال میرزایی متخصص بیماری‌های عفونی از دانشگاه علوم پزشکی شهید بهشتی، دوره آموزشی آيلتس IELTS را در موسسه زبان فرساد گذارنده‌ام. قطعا در علوم پزشکی و حتی دیگر علوم، تسلط بر زبان انگلیسی از اهمیت فروانی برخوردار است. من به موسسه زبان فرساد آمدم چون کیفیت انتخاب اول من بود.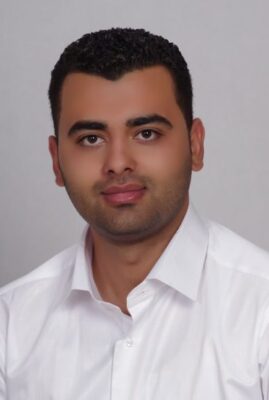 Hasan Khosravi
PhD student in University of Minho
I'm Hasan Khosravi, a PhD student in University of Minho. When I went to the institute, I'd just gotten my master's degree; I dreamed of wining a scholarship to be able to pursue my studies abroad in one of the best European universities. To achieve the goal, I needed to take an IELTS Test. However, if you know a bit about IELTS, it's impossible to get an acceptable score with no preparation. I attended FEI's IELTS courses…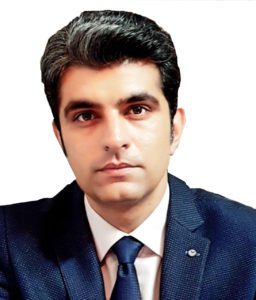 Jamal Mirzaie
infectious disease specialist form Shahid ‌Beheshti University
I'm Jamal Mirzaie, an infectious disease specialist form Shahid ‌Beheshti University. I've completed an IELTS preparation in FEI. With no doubt, Knowing English not only in medical science but also in all sciences is required. I attended Farsad English Institute because quality was my first priority.
Training by the most experienced professors
Our virtual courses are conducted by the most experienced language teachers and the Farsad Institute ensures high quality courses.
Online payment of tuition
You don't have to be involved in paying tuition fees anymore, you can easily pay for course fees through online portals.
Save money
By attending Faresad Institute Virtual Courses in addition to paying less for classes, you no longer need to pay for all commuting.
E-booklets and e-books
After attending virtual courses you can have books and pamphlets for free and electronically to be available everywhere