Seven tips for learning a new language from the perspective of TED translators
What are Ted Translators' perspectives on learning a new language?!
It is generally said that children are best at learning a new language. But that doesn't mean adults shouldn't try to learn the language. We asked some people who were fluent in several languages and were involved in the TED's Open Translation Project to share the secret of mastering a foreign language. Here are three tips for learning a new language from the perspective of TED translators.
1- Be realistic
Set a simple and achievable goal and start with it so you don't feel pressured. Judith Mats, a translator of the German language, suggests: "First, pick the words from the language you want to learn and apply it to people. Then gradually learn grammar.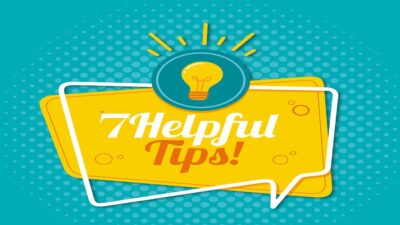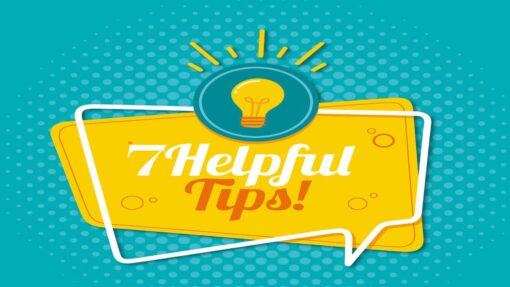 2. Make language learning a lifestyle change
Elizabeth Buffard considers English stability, stability and sustainability the most important element during her ۲۷ years of teaching English, which distinguishes the most successful learners from others. She says choose a way to learn the language that you can continue even when you're tired, sick, or trapped in love.
3.Put language into your life
The more you incorporate a language into your daily life, the more practical your brain will find it and the more important it is. "Take every opportunity to get closer to the new language," says Russian translator Olga Dimitruchenko. Label all your home appliances in this language. Read children's storybooks in this language and see TED or TEDx lectures with subtitles. You can even tell part of what happens during the day to an imaginary foreign friend.
  4. Let technology help you
Dimitruchenkova offers a great suggestion: "A simple and fun job like changing your mobile phone language can help you learn new words." Changing your browser language can have a similar effect. You can also find more organized language learning opportunities if you search the Internet. Dutch-language translator Els De Keyser recommends the Doulinguo program for its grammar-like learning style and the Anki program for learning vocabulary with its flashcards.
  5. See language learning as a door to new experiences.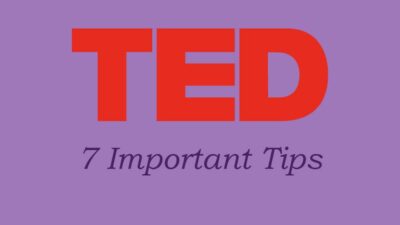 For Sebastian Betty, a Spanish language translator, learning a new language has always meant new opportunities that that language can bring to life. He transforms the fascinating work he wants to do into an opportunity to learn the language. Many other translators recommend this. Anna Minoli, an interpreter of Italian and French languages, learned English by watching the subtitled version of her favorite films. Ivan Stamenković, a Croatian-language translator when he was only in fifth grade, could speak the English language for several years after watching cartoons. So the next time you want to find a recipe for a new dish, look for it in the language you are learning.
 6. Find new friends!
Communication is the key to learning a new language. This will help you translate and express your thoughts directly before you utter any sentence. Meet the people who speak that language. Find a foreign friend through social networks and the Internet or set up an online learning team. In such a group, you and another person volunteer to help each other practice the language you want.
  8. Don't afraid of making mistakes
One of the most common barriers that block your way to learn a new language is the fear. Fear of making a mistake. But people whose mother tongue is the language you are learning are like eager parents who will help you. Every effort you make to communicate and talk to them clearly shows that you are a talented genius. They encourage you and guide you. Are you worried about not being able to talk to your foreign counterpart? Try your language skills with someone who is younger than you.
Judith Mats, a German-language translator, explains that "When I was talking to an Italian toddler, I was so overwhelmed to see that both of us in Italian were almost on the same level." So be patient. The more you speak that language, the closer you get to the difficult goal. What goal? The goal of "speaking fluently like a native speaker,". you can also gradually converse with people of your own age. Just be steadfast in talking and don't despair.
For further studies:
1- Why speaking English Language is difficult?
2- Six Strategies for English Conversation
3- Memory Boosting Techniques for Learning English