Four tips for learning English Language Grammar
One of the key points to learning English is grammar. This helps you make more understandable sentences with higher confidence and, thus, speak more fluent and write more beautifully. It also gives you a favor in listening and reading comprehension. Here are some tips to help you learn English Language Grammar.
Know different parts of English Language
These are the same kinds of words that make up foreign language grammar and are common in almost all English, French, German, Arabic, Turkish, and so on. We mean, noun, verb, adverb, adjective, prepositions, pronouns, prefixes and suffixes.
Names are words that perform an action in a sentence. Like a person, a place, an animal, a thing, a concept … (which may vary in each language).
Verbs: Verbs describe a state, that is, what a noun is doing. Like running, singing and …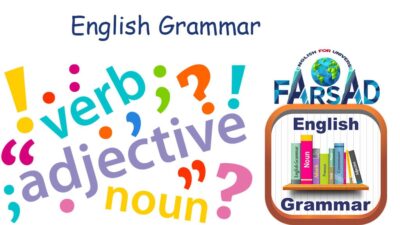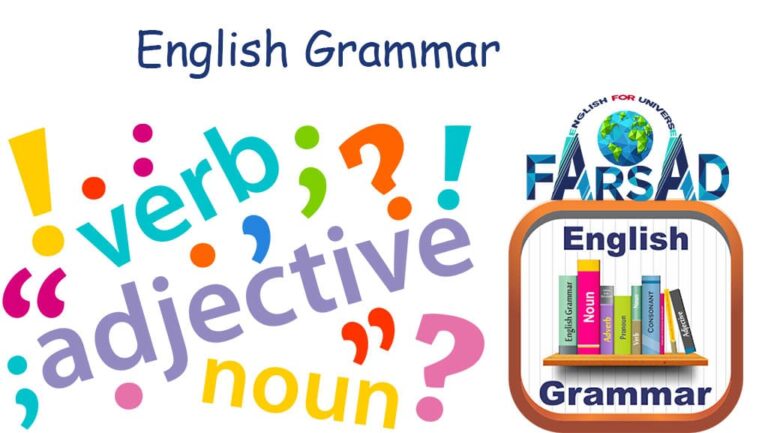 Adverbs: words that are used to describe better, like very good, slowly, quickly and… (Optional). In grammar, nothing happens to the correction of English language sentences using or omitting adverbs.
Adjective: Used to express the characteristics of a noun, such as red, large, small.
The pronouns that are used to refer to me, you, her, us, you, her…
Definition letters: Used to specify a name.
Understand the arrangement of words in English Language sentences.
This is one of the important points in English grammar.
To speak fluently, you need to know the correct order of words. For example, we know that in English the order of words is as follows: subject, verb, object
for example:
Ali called me yesterday

Know how to conjugate English Language verbs!
Learn the basic tenses in English Language grammar to know where and how to use a verb. The original tenses of English can be divided into four main categories including present, past, future and future in the past. For further information see this.
Know the punctuation!
The purpose of punctuation is to know where to use a comma, an exclamation mark, a question mark, and a dot.
Comma: Separates non-dependent words.
Dot: Shows the end of a sentence.
Colon: To illustrate that we are going to explain a list.
Parentheses:  are used for additional explanations of a word or sentence
What was discussed in the article:
1- The importance of English language grammar
For Further studies:
1- English Language Learning: Challenges and Problems
2- 11 Tips to improve English writing skills
3- The effect of punctuation on English text